Sailsense has ambitious plans for the future and is looking for a Technical Sales Manager – could it be you? Deadline extended!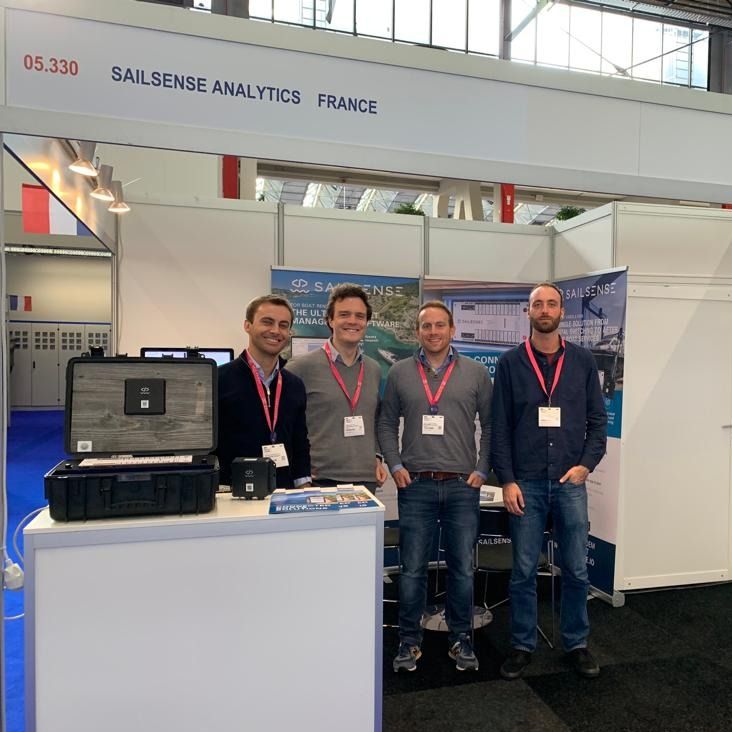 The Technical Sales Manager (TSM) will be responsible for selling Sailsense to European boat manufacturers and boat yards. The TSM will be responsible for achieving sales targets & and manage the full sales cycle from prospection to the implantation of our solution.
TCM Duties & Responsibilities
Ø Active prospection, find new leads for Sailsense within the European boat industry
Ø Engage with engineering teams of the main boat manufacturers and boat yards to actively promote our products and services
Ø Perform demonstrations of our products and services showing the key benefits Sailsense can offer
Ø Understand customer needs and provide tailor-made, customized solutions
Ø Single point of contact for the customer
Ø First line customer support & interaction
Ø Coordinate with other team members to ensure successful outcomes with customers
Ø Maintain & build relationship with customers in Europe to provide them with precise information about products, services, conditions of sale and other related issues.
Ø Participate to main Boat shows within Europe to represent Sailsense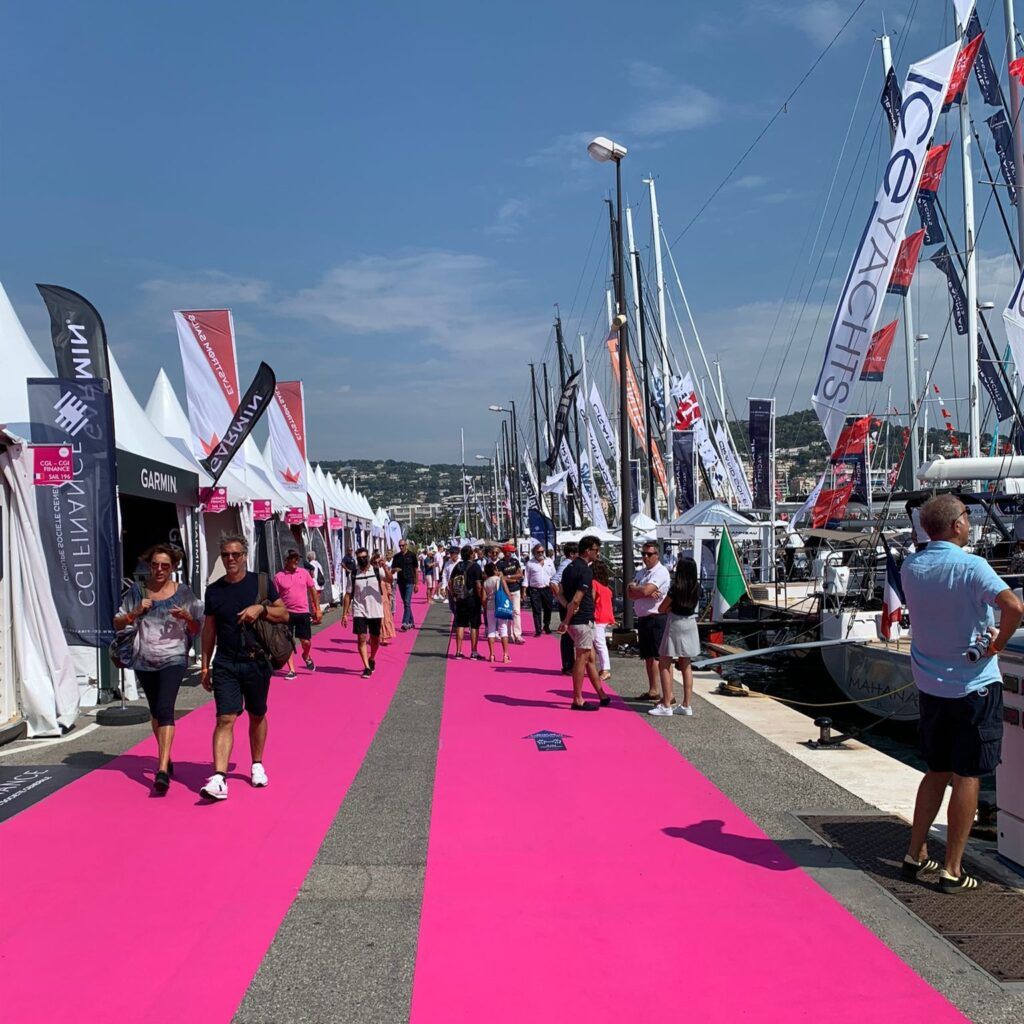 TCM Candidate Profile
Degree/Education/Specific certification
Ø Master's degree in electrical / electronic engineering or 5 years' equivalent professional experience
Knowledge
Ø Electrical and electronic systems and devices
Ø Marine sector, motor boats and sailing yachts
Ø Leisure boat and yacht industry and key European players
Ø Business development & project management
Skills
Ø Fluent in English – plus any other European language is an asset
Ø Strong negotiator
Ø Strong sales ability
Ø Strong interpersonal skills able to communicate efficiently with internal team & external customers
Competences
Ø Strong track record of delivering results
Ø Excellent negotiation and communication skills
Ø Ability to build relationships based on win-win partnerships
Ø Hands on approach, excellence in execution – sense of urgency and action oriented
Ø Hungry to win, persistent and willing to embrace the challenge with limited resources
Ø Strong commercial acumen with customer focus
Ø Understand the value proposition and maintain global perspective, whilst driving sales.
Ø Ability to work in "standalone" mode (self-motivated, self-reliant, take initiatives, drive plans forward)
Ø Ability to imagine, create and achieve bold business development initiatives: strong leadership competency able to create relationships within the industry, open doors even from cold calling, create and inspire trust
Ø Outstanding capabilities to prioritize work, pushing a "less is more" approach to daily activities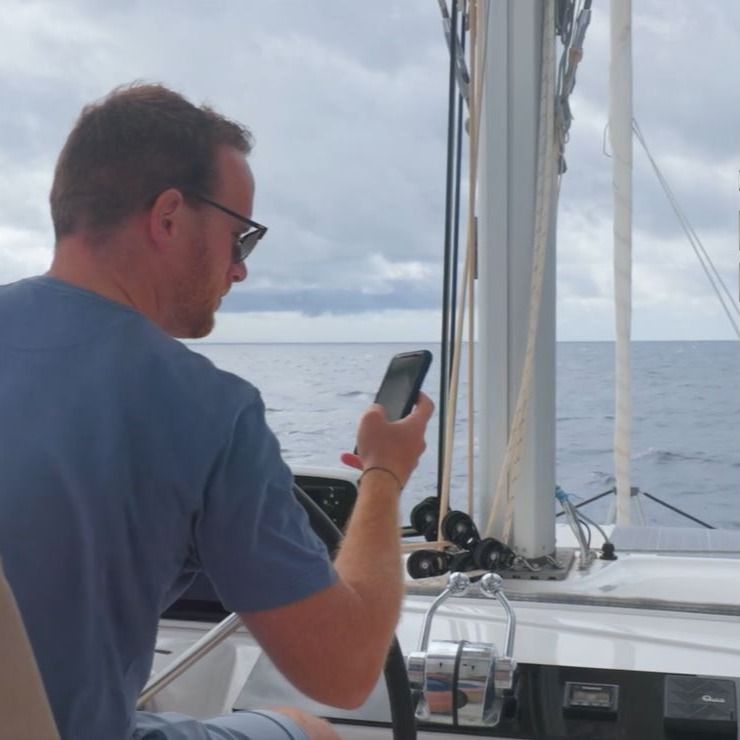 Company profile
Sailsense Analytics is a successful startup based in Brussels which develops, manufactures and sells artificial intelligence-based Software and Hardware solutions to the boat and marine industry. These innovative products and services empower the digital transformation and management of processes in the construction and operation of boats and are carving a way to new service-driven business models.
The Company's vision is to simplify navigation and access to boating and sailing for anyone, making it easier, cheaper, safer and more convenient.
Our main customers are boat yards and boat charter companies.
For boat yards, our unique solution combines state-of-the-art digital switching with boat connectivity, which reduces the production costs dramatically and introduces a fully-automated boat control system. In addition, our powerful cloud service facilitates the electrical design of the boat which saves time during installation and improves customer service.
For boat charter companies, we propose a superlative web-based fleet management solution. With Sailsense each charter operator can monitor their fleet 24/7 as well as digitizing their operational processes like check-in and check-out. In addition, our solution enables the boat charter company to increase the efficiency and productivity of their maintenance teams and delivers a better service to their charter guests.
Applications
To apply, send your application with CV and letter of motivation to hello@sailsense.io before 07/02/2022 with Reference Technical Sales Manager.
Look forward to hearing from you!